COPYWRITERS
As a writer for the YTL Creative Curators team, you will be tasked to develop storylines,
write articles and create captivating captions for social media.
KEY SKILLS FOR THE ROLE:
• Love to express yourself through writing
• Are able to express yourself in an interesting and appealing way
• Have top-notch storytelling abilities



PHOTOGRAPHERS
As a YTL Creative Curator photographer, you will get to capture incredible destinations and
experiences at the various YTL Hotels properties.
KEY SKILLS FOR THE ROLE:
• A keen eye for detail
• Creative and imaginative
• Editing skills on Lightroom, Photoshop or similar
• Access to own DSLRs/Mirrorless Cameras/Drones



VIDEOGRAPHERS
As a videographer with YTL Creative Curators, you will work with the team to conceptualise and
bring to life our brand stories and experiences in your videos!
KEY SKILLS FOR THE ROLE:
• Ability to conceptualise stories
• Passion in storytelling through short videos
• Skills in editing on Adobe Premiere Pro, Final Cut Pro or similar
• Skills in sound design and colour grading
• Access to own DSLRs/Mirrorless Cameras/Drones
Embark on an adventure of a lifetime and join us as a YTL Creative Curator.
Be at the creative heart of YTL Hotels.
APPLY NOW AT THIS LINK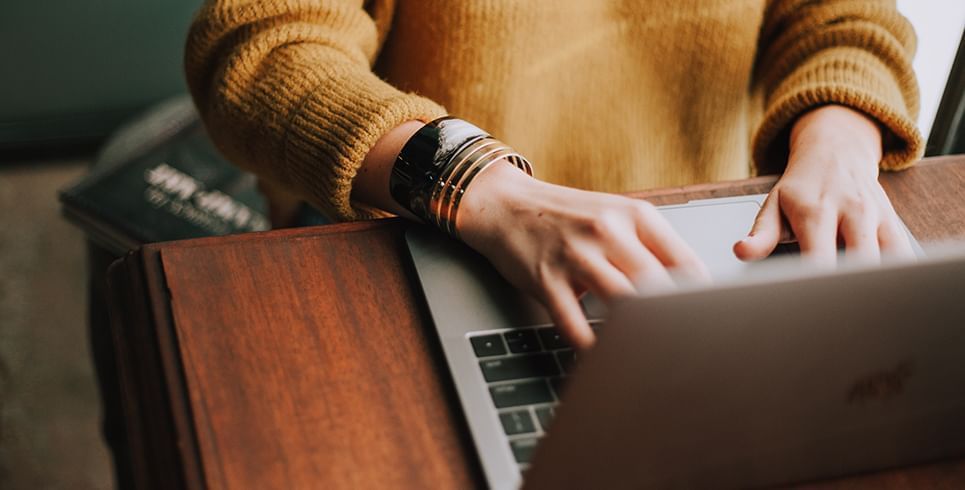 IMPORTANT DATES
Application Period: Now till 30 November 2021, 11:59pm Malaysia Time
FAQ
Will there be a monthly allowance?
Yes.

Will I be required to use my own equipment, i.e laptops, cameras and such?
Yes, you will be required to use your own equipment.

What will I be doing as a #YTLCreativeCurator?
Your main assignment would be to produce travel content for YTL Hotels properties. Depending on your core set of skills, you would either be taking photographs, writing captivating content or editing videos.
TERMS & CONDITIONS
YTL Hotels have the rights to use all creative materials submitted with the appropriate credits given.
There will be no extension the application period once it has closed.
Subject to applicable laws and regulations, YTL Hotels may at its absolute discretion modify, annul or rescind these Terms and Conditions at any time without prior notice.
YTL Hotels' decision on any matter concerning YTL Creative Curators including the selection of interns is final. No correspondences or appeals will be entertained.