Treasured Places, Treasured Moments
At YTL Hotels, we are committed to creating unique and differentiated experiences for guests staying at each of our properties. Our brand promise of Treasured Places, Treasured Moments means YTL Hotels holds itself to the highest standard, with 5-star service and operational excellence as our key drivers.
Here at YTL Hotels, our definition of luxury accommodation is one that transcends old preconceptions and focuses on an experiential journey of rediscovery. Be it fulfilling or opulent luxuries, through the treasured places each of our own properties represents, our mission is to help build memories and create treasured moments that will last a lifetime.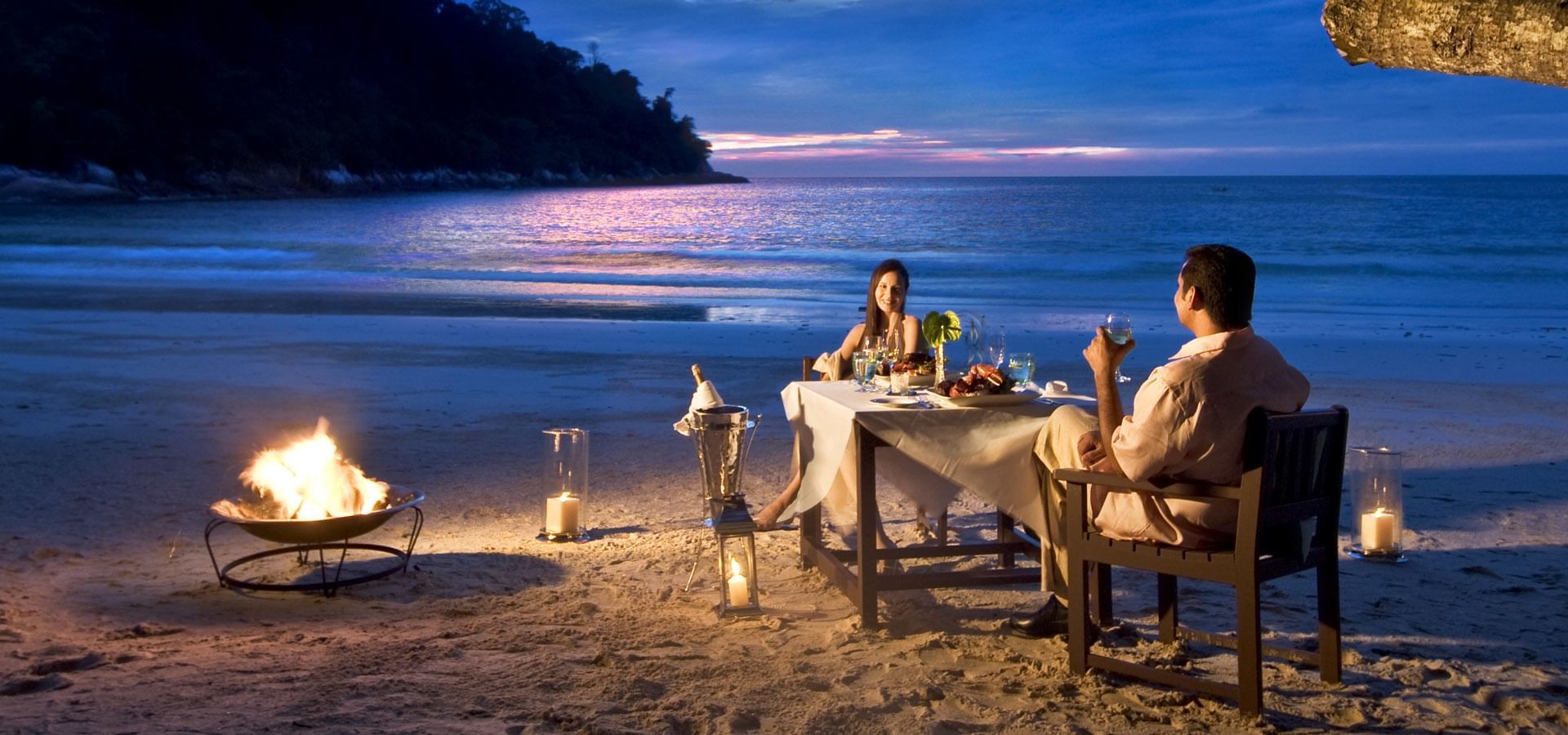 DINING ON EMERALD BAY
Take in the serenity of the enchanting island as your private chef prepares an exquisite four-course set menu just for you on the sandy shores of the world famous Emerald Bay. Enjoy the ocean's bounty, brought to your table by a personal butler; flavourful dishes illuminated by candlelight and the flickering glow of the nearby bonfire. Relax to the sound of the gentle waves with the soft sea breeze and simply enjoy a succulent meal surrounded by the natural beauty of this island paradise.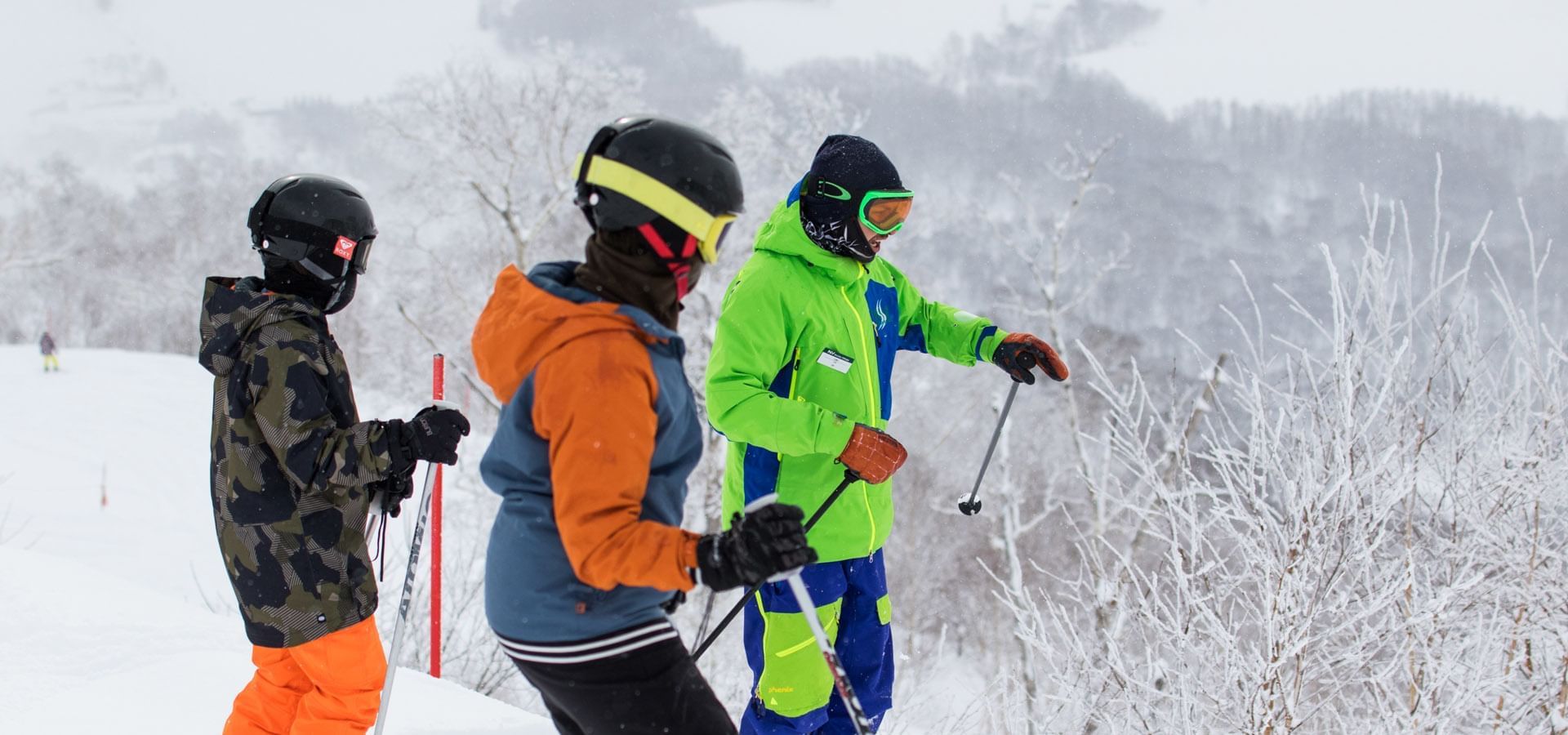 NISEKO VILLAGE SNOW SCHOOL
The Niseko Village Snow School offers internationally certified multi-lingual instructors, who pride themselves in ensuring a fun, safe and exciting experience. Select from private lessons, family lessons and kid lessons. The Niseko Kids Snow School caters to children aged from 1 to 6 years, offering private ski lessons plus day care facilities.
PANGKOR LAUT RESORT
"Pangkor Laut reveals itself in craggy, mountainous, jungle-clad beauty. As the boat draws near, the low-rise buildings, wooden walkways and villas set on stilts over the sea come into view, sparking excited whispers from new guests."
TANJONG JARA RESORT
"Hidden in a lush oasis on Malaysia's quieter east coast, this dreamy retreat blends an all-natural, understated style with unadulterated luxury."
GAYA ISLAND RESORT
"From traditional massages using local remedies at the spa, to evening beach BBQs accompanied by local dancers, Gaya Island offers a taste of the warm and gracious hospitality that Sabah is becoming known for."
SPA VILLAGE RESORT TEMBOK, BALI
"It's a picture-postcard spot to mute the volume button on your mind - and gradually figure out how it got so loud in the first place."
NISEKO VILLAGE
"Niseko Village resort ranks among the snowiest resorts in the world. Regulars rave about skiing into chest-deep dry powder without resistance. Niseko Village utilizes the protruding area of the mountain to offer a wealth of terrain changes for more daring skiers. The runs at the top part of the resort offer a glimpse of the Pacific Ocean on a clear day."