EXPERIENCES
CELEBRATE THE MAGIC OF UNIQUELY CURATED LUXURY TRAVEL EXPERIENCES TO CREATE TREASURED MEMORIES
Each of our properties has treasures and specially curated experiences to discover, tailored to discerning guests. Our experiences are created to ensure that your time spent with us is truly memorable. Discover unique travel experiences with us.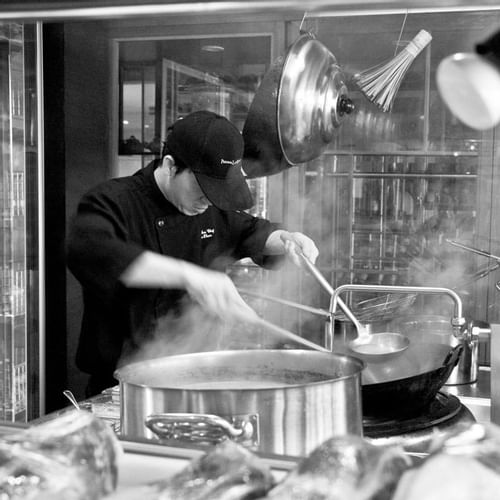 THE CHEF'S KITCHEN EXPERIENCE
Learn the executive chef's culinary secrets and delve into an extensive knowledge of exotic Asian herbs, spices and recipes with The Chef's Kitchen Experience. Embark on a pleasurable gastronomical journey that includes a visit to neighbouring Pangkor Island's fishery, dried seafood markets, noodle maker and floating fish farm. Return to the resort and rejuvenate with a 45-minute Bath House Experience before learning the art of South East Asian cooking.
DINNER ON EMERALD BAY
Experience the rhythms and sounds of this island paradise with a romantic candlelit dinner for two on the white sands of Emerald Bay. Relax and enjoy a four-course menu including a barbecued lobster grilled over charcoal embers. As the sun begins its descent and the sky darkens to reveal a sea of stars, the nearby bonfire and tiki torches cast a soft glow over this dining experience.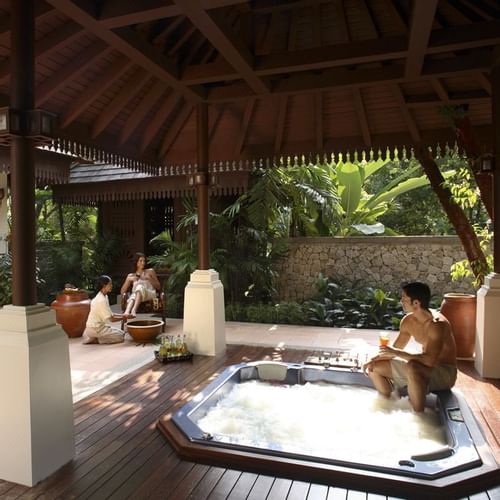 RAJA SEHARI
Be transported to a world of pure romance. Start your day with breakfast on the beach and a tree planting ceremony, then explore the island's lush rainforest on a private guided jungle walk to the Spa Village. After the refreshing signature Bath House Ritual, relax with soothing treatments in the exclusive Belian Spa Pavilion (complete with an outdoor whirlpool, nap gazebo and steam room). As dusk falls, sip champagne in your flower bath, before your day ends with a private dinner at The Straits which showcases the best of Malay cuisine.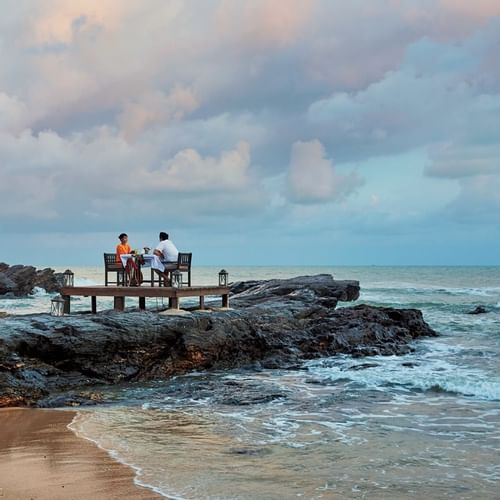 DINING ON THE ROCKS
Set on the rocks by the resort's crescent-shaped beach, feast your eyes on the moonlit waters of the South China Sea, as a delectable five-course set dinner is served. The soft sea breeze, golden sands and dramatic beauty of your natural surroundings make for a truly romantic outdoor dining experience.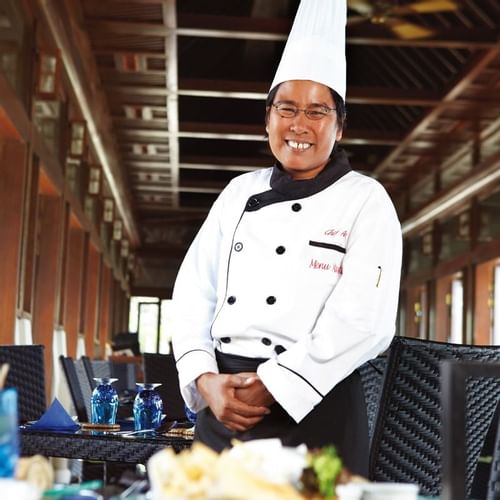 SECRETS OF A MALAY KITCHEN
Gain an insight into the wonders of traditional Malay home cooking with a trip to the morning market with its variety of seafood, spices and fresh herbs guided by our local culinary master. Return to the resort with your fresh produce to discover the secrets of creating local cuisine and savour the authentic dishes you have prepared.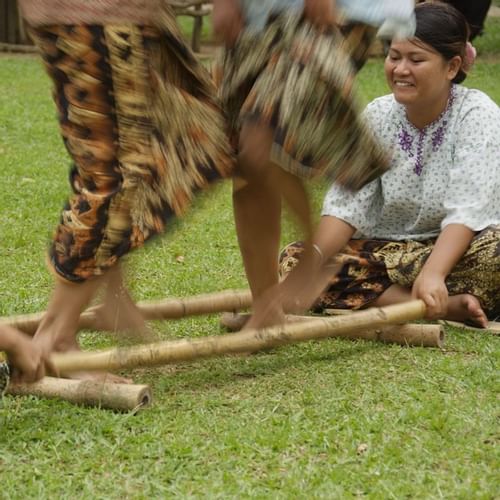 KAMPONG SUCIMURNI LIFESTYLE
Tanjong Jara Resort reveals a personal insight into the Malay way of life that strongly reflects their strong sense of community. Every Saturday, at this beach resort's seafront gardens, tantalising aromas fill the air as authentic local delicacies are served and guests can discover the rich traditions of the Terengganu area.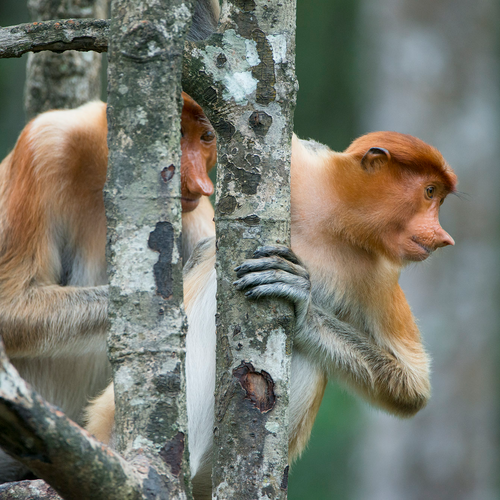 7 WONDERS OF GAYA
This unique nature offering in Sabah aims to preserve flora and fauna, and wildlife that are fast facing extinction. Experience signature encounters featuring a focus on Proboscis Monkeys, wildlife sightings, a mangrove tour, rare flora and fauna, and educational programmes through the efforts led by our Resident Naturalist.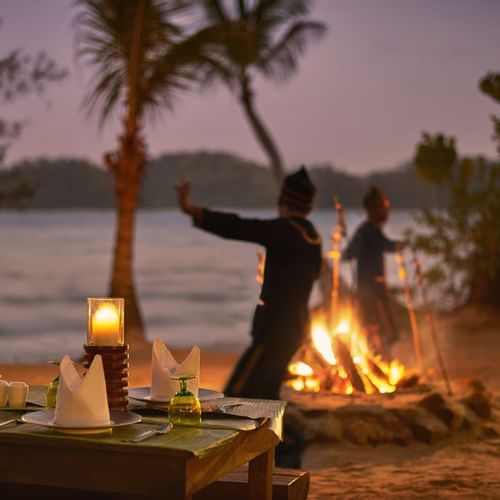 THE SINGGAH SINGGARUNG NIGHT
Gain insights into the Borneo way of life through a Singgah Singgarung prelude experience that showcases native arts, activities and delicacies before your tribal-style beach mangrove barbecue dinner. Melodious Kadazan music sets the mood as you feast on skewered fish grilled campfire-style and fresh produce served with the famous local rice wine, lihing.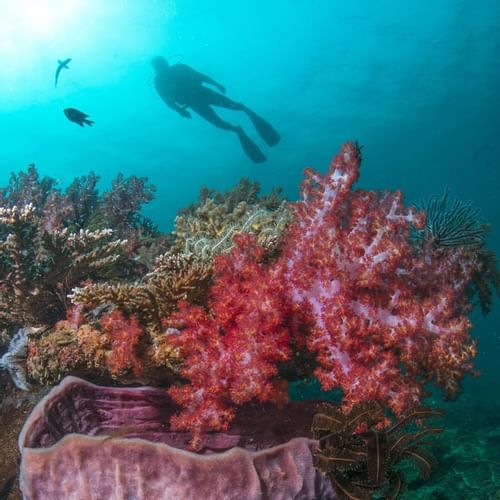 CORAL GARDEN MARINE EXPEDITION
Another wondrous world lies beneath the gentle waves of Tunku Abdul Rahman Marine Park. Explore the clear waters surrounding the Mamutik and Sapi Islands guided by our Resident Marine Biologist. Drift over lush coral gardens and discover the wealth of marine life amidst an array of hard and soft coral that form intricate and fragile labyrinths across the seabed.
THE GREEN LEAF NISEKO VILLAGE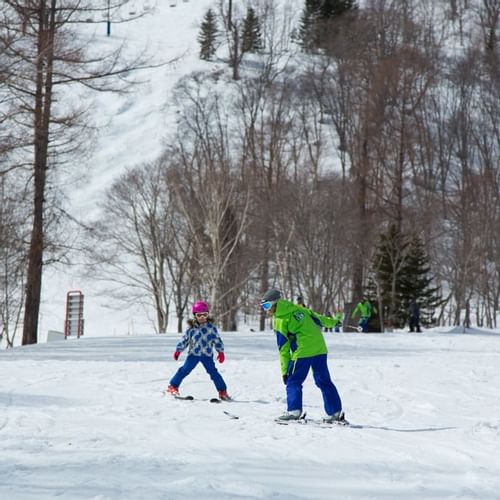 NISEKO VILLAGE SNOW SCHOOL
The Niseko Village Snow School offers internationally certified multi-lingual instructors, who pride themselves in ensuring a fun, safe and exciting experience. Select from private lessons, family lessons and kid lessons. The Niseko Kids Snow School caters to children aged from 1 to 6 years, offering private ski lessons plus day care facilities.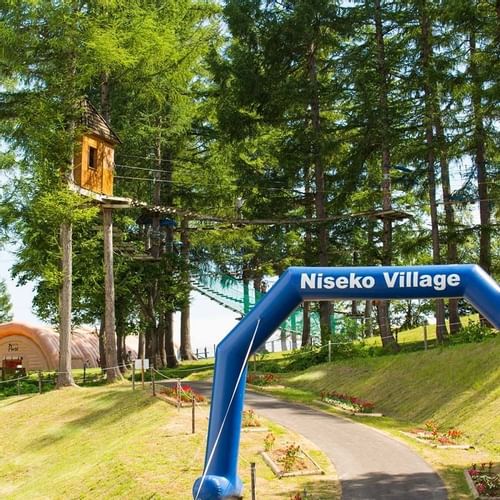 PURE AT NISEKO VILLAGE
PURE at Niseko Village nature activity centre is perfect for diverse interests and the best way to experience Hokkaido during the warmer summer months. Lace up hiking shoes and trek through the countryside in search of Hokkaido's famed wildlife inhabitants, hop on a mountain bike or speed along a zip line!
GOLF
When the snowfields turn to green meadows in spring, golf takes centrestage in Niseko Village and everyone trades in their boards for clubs. Enthusiasts revel in the fresh air, a relaxed pace of play and the picturesque splendour of nature while enjoying exhilarating rounds of golf on two stunning courses, with one designed by the legendary Arnold Palmer.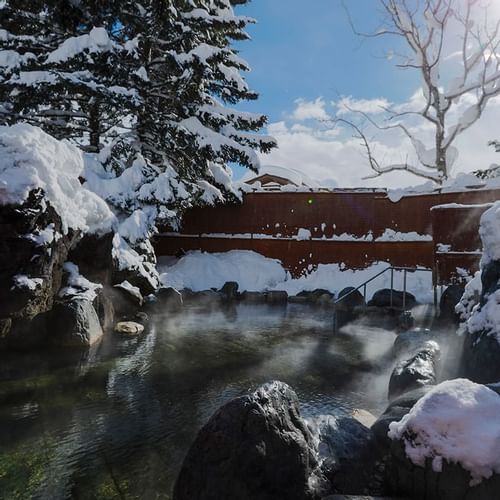 ONSEN
The Green Leaf Onsen stands out as one of the most beautiful natural rock pools in Niseko Village. The water source originates from a 100% natural mineral spring and feeds into separate indoor and outdoor onsen for males and females. The onsen water emerges from deep within the earth at 53.2 degrees and cooled to just over 40 degrees before entering the onsen. The water is believed to have natural healing powers derived from the mineral content. The setting is quintessentially Japanese surrounded by large boulders and pine trees covered by soft snow.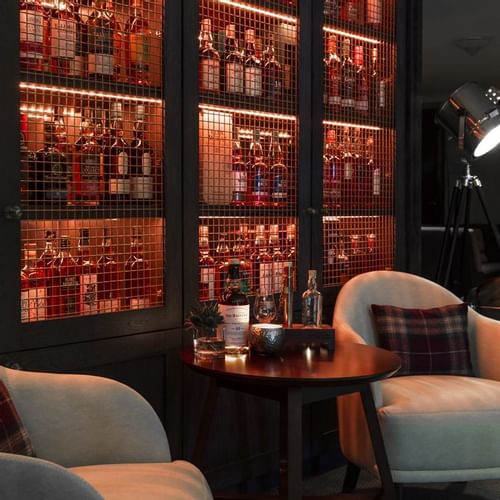 ELITE WHISKY EXPERIENCE
The Glasshouse prides itself on its collection of 20 luxurious suites, all named after Scotch whiskies. Our signature Whisky Experience takes the grandest suite of them all – the lavish Auchentoshan Suite - and gives our guests a 2-night stay in vast accommodations overlooking the historic Calton Hill, in the heart of Edinburgh's city centre. Start your stay with a dram of Auchentoshan whisky to whet your appetite, before embarking on a personal guided tour of the distillery itself the following day.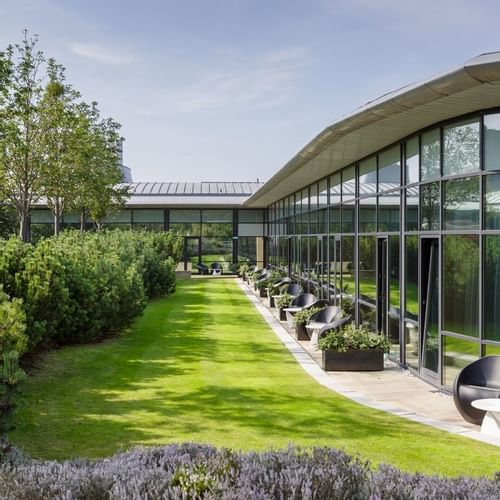 ROOFTOP PICNICS
Enjoy The Glasshouse's most unique and exclusive feature, its private two-acre garden, with an unforgettable rooftop picnic experience. Providing breathtaking views of the historic Calton Hill, you will be escorted to the tranquil lawn, where you can soak in your surroundings whilst you are presented with a tartan rug and an indulgent picnic hamper, filled with an array of Scottish produce.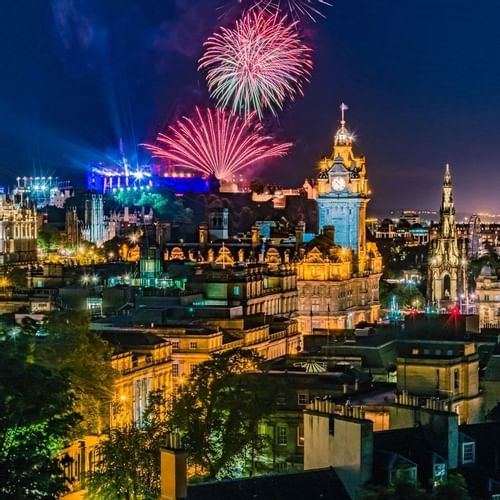 FESTIVE SEASON
Already one of the world's most breathtaking cities, Edinburgh comes into its own during the Festive Season, festooned with lights and delights, as city centre landmarks such as Princes Street Gardens, George Street and St. Andrews Square, are all dominated by one of Europe's most expansive and celebrated Christmas Markets. Edinburgh then sees the year out in style, with Hogmanay celebrations, culminating in the world's largest street party, where you can watch a dazzling fireworks display, from above the Medieval Edinburgh Castle.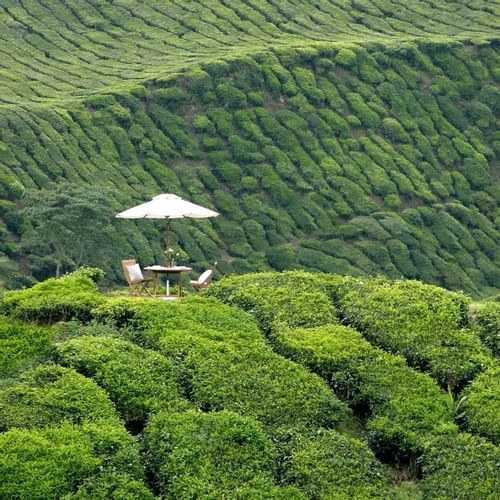 SIGNATURE PICNIC EXPERIENCE
The journey starts at BOH Tea Centre where guests stroll through tea bushes before touring a working tea factory to learn how tea is produced. A picnic in the plantation's heart with a panoramic tea valley view concludes this exclusive experience.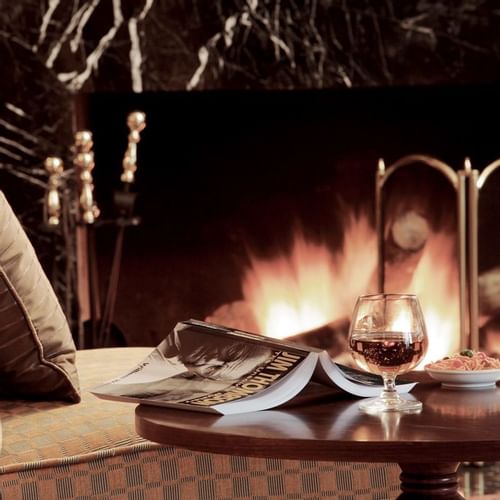 JIM THOMPSON MYSTERY TRAIL
An American businessman and famed for his revival of the Thai silk industry, Jim Thompson had a love of nature and the countryside. On Easter Sunday, 26 March 1967, he set out from the Moonlight Cottage for a mid-afternoon stroll in the jungle and was never seen again. Our signature trail combines his passion for the surrounding hills with the mysterious circumstances of his disappearance.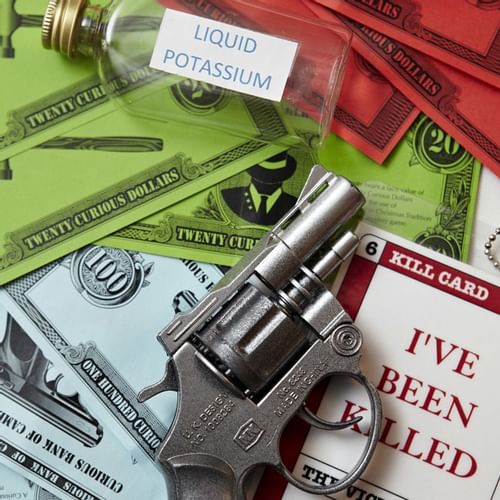 MURDER MYSTERY IN THE MISTY MOUNTAINS
Whether for an intimate celebrative weekend, a corporate getaway or a brainstorming icebreaker, this exclusive whodunit event will invoke laughter and inspiration. Set in the 1960s, the plot features Jim Thompson, the legendary Thai Silk King who mysteriously disappeared in Cameron Highlands on March 1967 with participants racing to solve the murder mystery.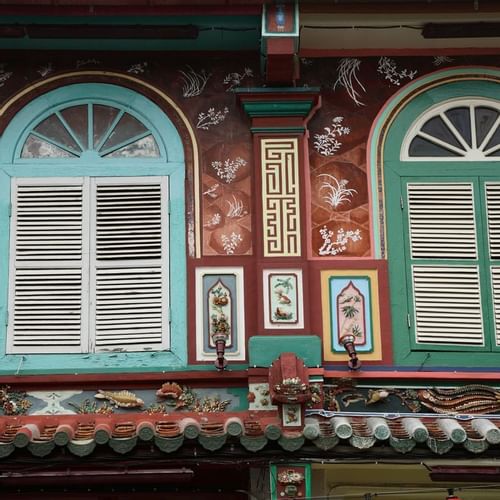 HISTORICAL WALK
The legacy of the Malay Sultanate, Chinese, Indian, Portuguese, Dutch and British are evident in Malacca's own charm, picturesque buildings, multi-racial population and narrow streets. The Majestic Malacca offers complimentary guided walks around prominent historical landmarks of this 600-year-old coastal port, weaving a beguiling journey through an enchanting heritage.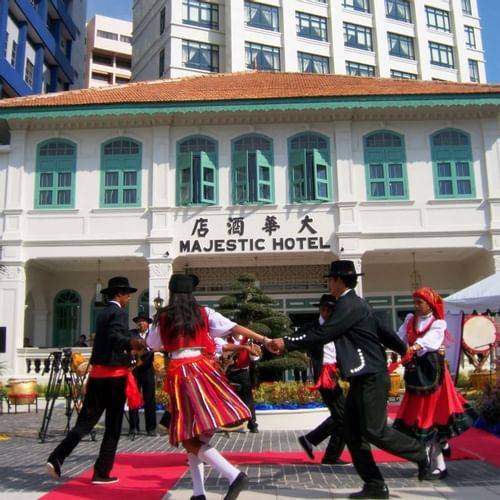 HERITAGE TRAIL
Malacca's unique blend in heritage is experienced through the local lifestyle, historical landmarks, architecture and traditional trades that are the highlights of this self-guided heritage trail walk. Go off the beaten path to discover almost extinct crafts, local cuisine and explore the rich history during your stay. Request for a copy of the local map during your stay at The Majestic Malacca.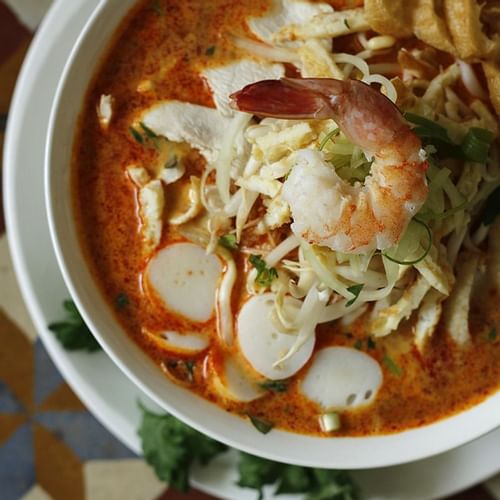 THE KRISTANG CULINARY JOURNEY
Delve into a lesser-known side to Malacca's diverse cultural heritage through this interactive experience. Led by our very own Chef Melba, gain insight into the fascinating history of the Malaccan-Portuguese or Kristang community through its unique and delectable cuisine.
THE GAINSBOROUGH BATH SPA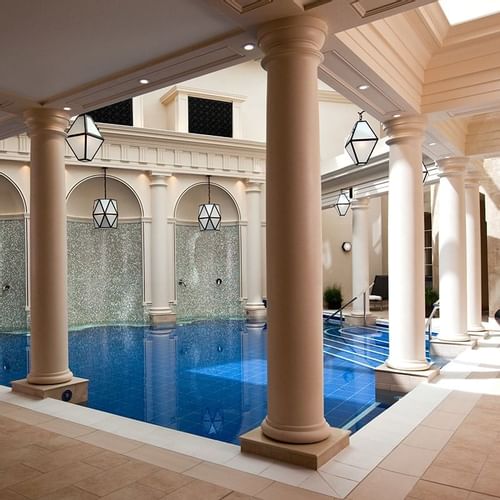 SPA VILLAGE BATH
Tapping into the original thermal springs, Spa Village Bath offers a contemporary perspective on the city's thermal water heritage. Coupled with the historic use of aromatherapy in Great Britain, this spa, set beneath a glass atrium within this Leading Hotel, gently supports the brand's philosophy of honouring the healing traditions of the region. In recognition of its spa heritage, the award-winning spa group with its Malaysian origins also presents select signature therapies from the original spas in its collection.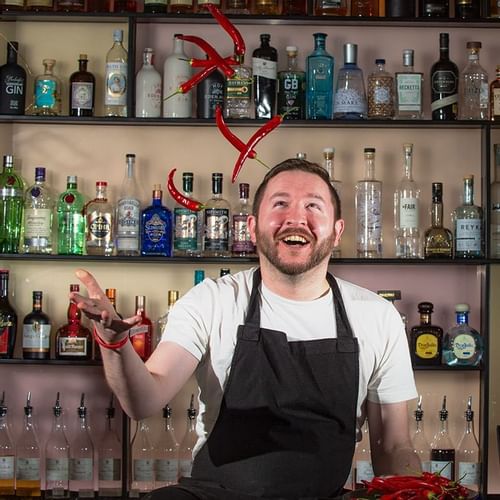 DAN MOON AT THE GAINSBOROUGH RESTAURANT
Enjoy exquisite cuisine inspired by fresh, seasonal ingredients in a sophisticated yet informal environment. Dan Moon at The Gainsborough Restaurant has been awarded three AA Rosettes and features in the prestigious Tatler Restaurant Guide. West Country born and award winning Dan Moon uses the best locally sourced produce to create stunning dishes which are delicate, beautifully presented and wonderfully flavoured.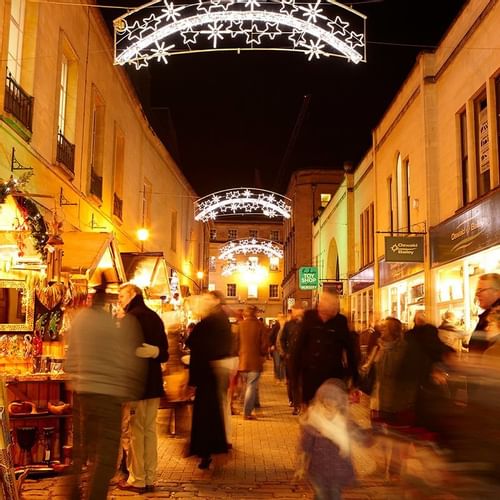 BATH CHRISTMAS MARKET
Regularly voted amongst the most popular events in the UK, the 18-day Christmas shopping extravaganza is the biggest Christmas shopping event in the South West and consists of more than 200 beautifully decorated wooden chalets in the heart of Bath's World Heritage Site. The Bath Christmas Market has a romantic atmosphere and attracts thousands of visitors from across the UK. Set in the picturesque streets surrounding Bath Abbey, there couldn't be a more perfect and magical setting for a Christmas Market.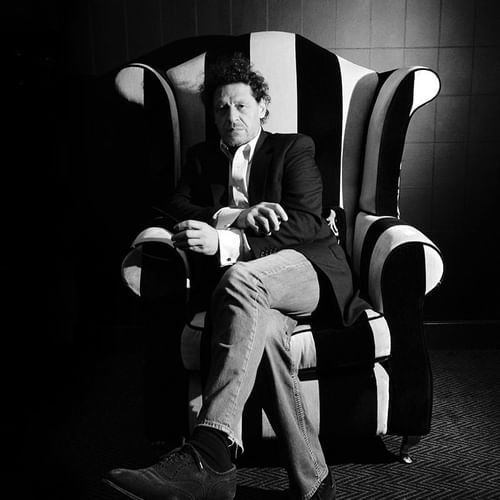 WHEELER'S
There is a reason why the dining experience at Threadneedles is one of the most revered in the City: The Oyster Bar & Grill Room features menus conceived by the legendary Marco Pierre White. The original Wheeler's was established in 1856 and is famed for being the "world's oldest and finest fish brand". Our menus offer the very best in fresh and seasonal dishes, whether it is one of Marco's signature classics such as grilled Dover sole, or one of our mouth-watering steaks selected from the finest Scottish cattle.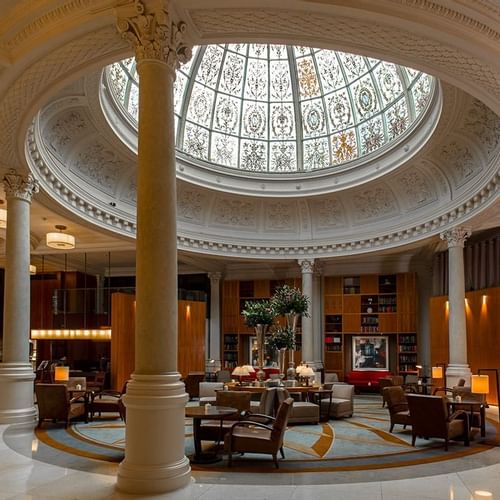 PRIVATE DINING
The Dome Lounge is the beating heart of Threadneedles. Located in the former banking hall, its iconic glass dome marks the centrepiece of the hotel. Make a night of networking or a personal celebration one to remember with a drinks reception under the breathtaking dome which can be hired exclusively. Marco Pierre White Wheeler's of St. James's Oyster Bar & Grill Room is also available for exclusive hire to accommodate a sophisticated seated dinner, lavish cocktail party or drinks reception.